Audi e-tron GT paint colors
Audi e-tron GT comes in different paint colors
Paint colors
Audi e-tron GT and Audi RS e-tron GT can be delivered with serveral standard colors and more than 50 Audi exclusive colors.
On this page you find high-resolution pictures of real cars with the different colors. Clock on images for full size.
Click on list below for navigating directly to colors or scroll throug the page
For more color options see optics & grill
Ibis White
Color Code: T9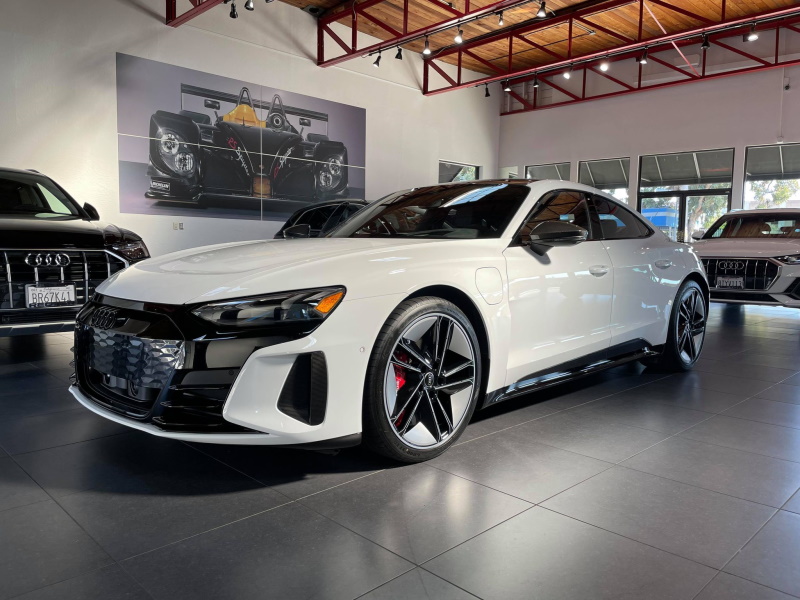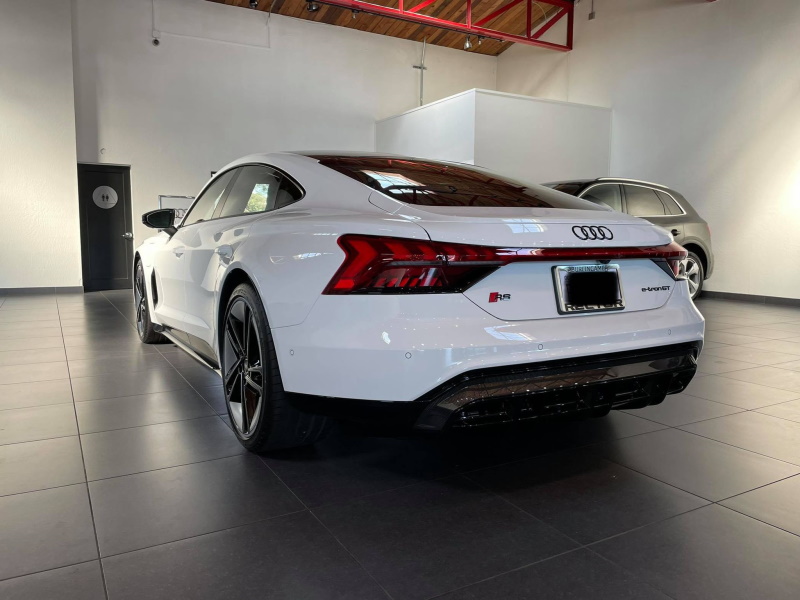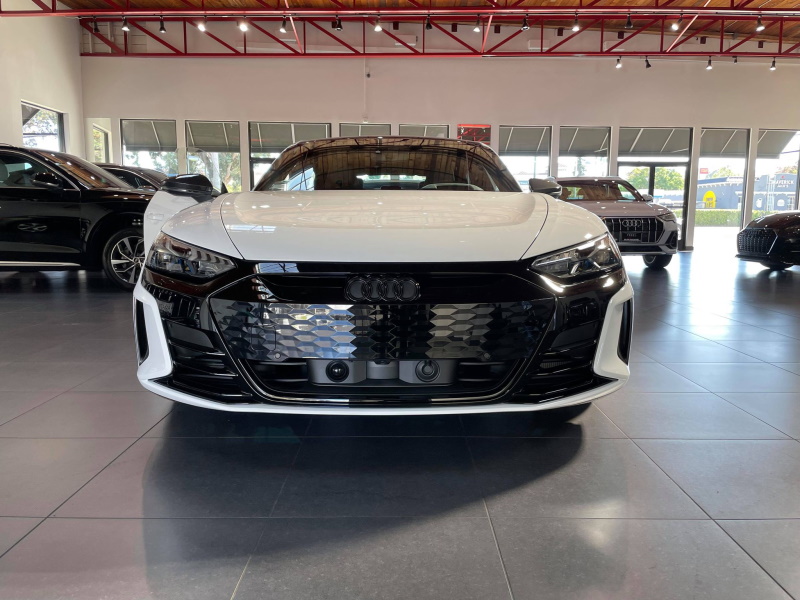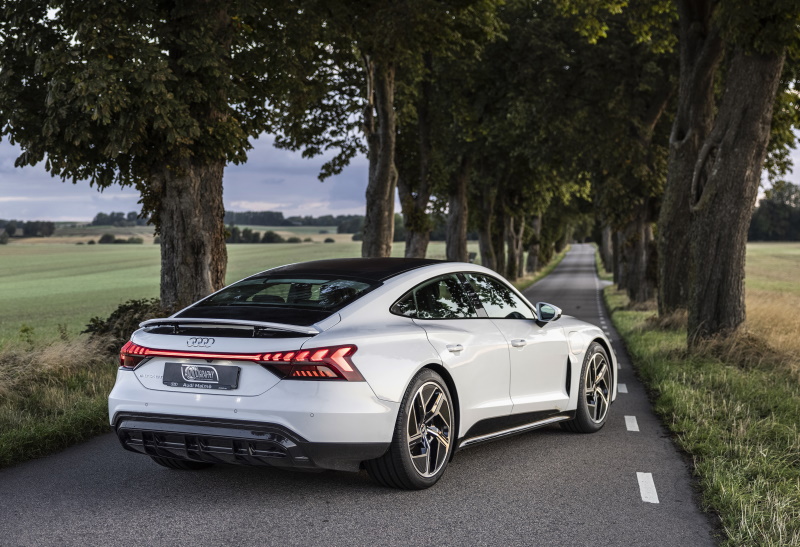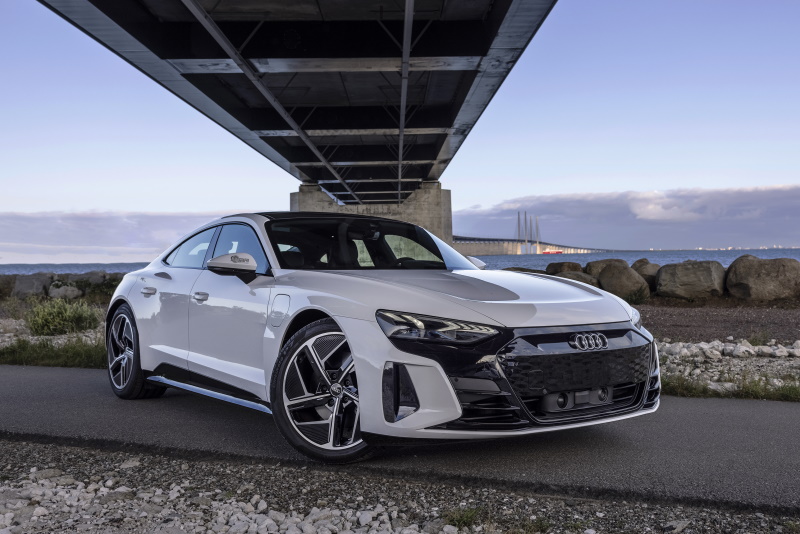 See video below from Auditography
Another video from Auditography
Tango Red
Color Code: Y1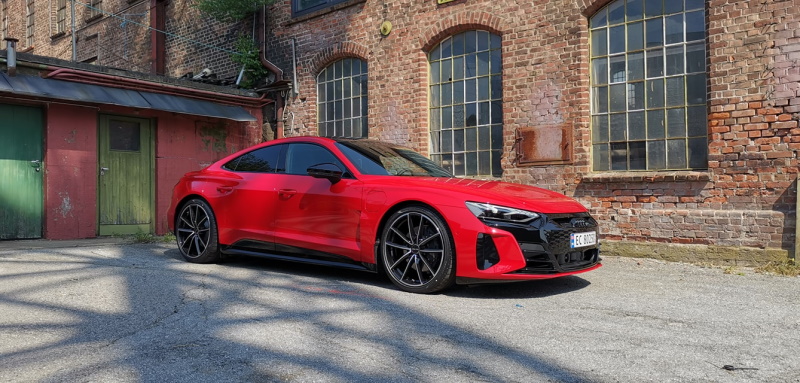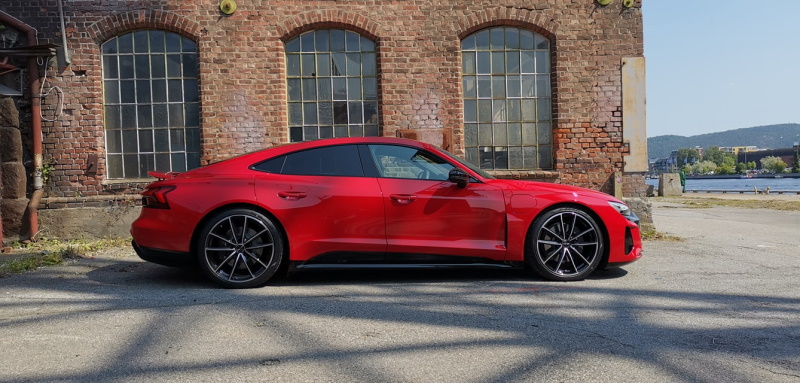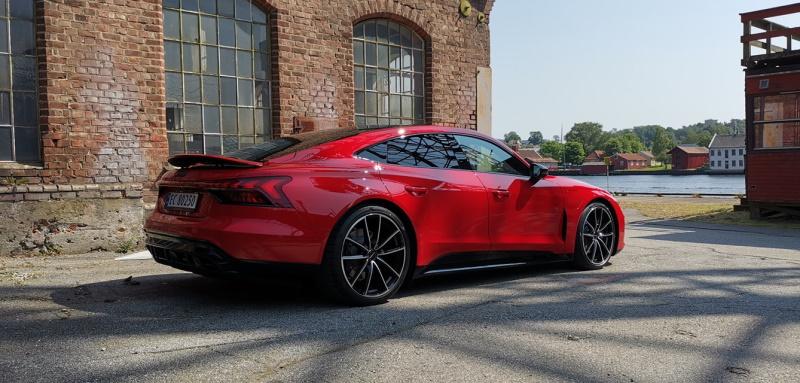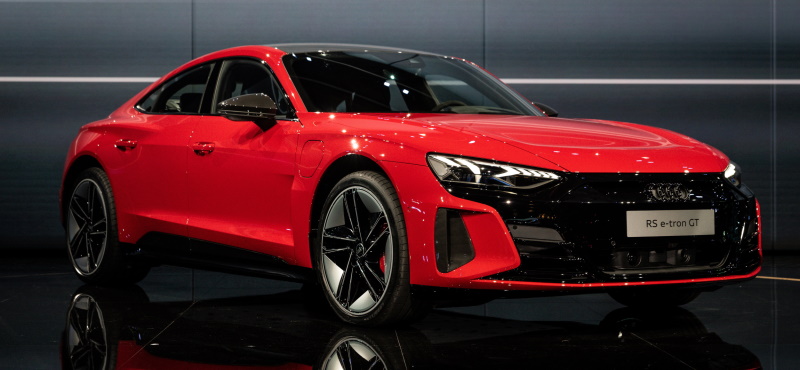 Ascari Blue
Color Code 9W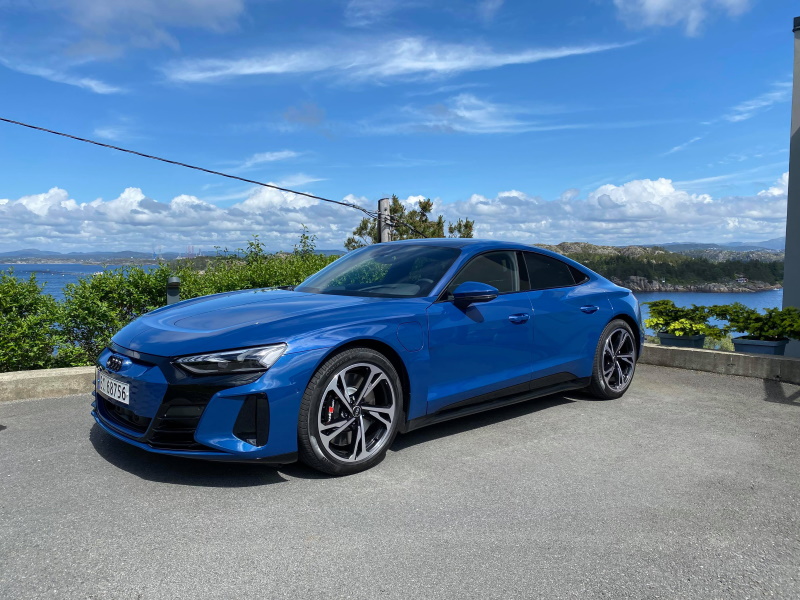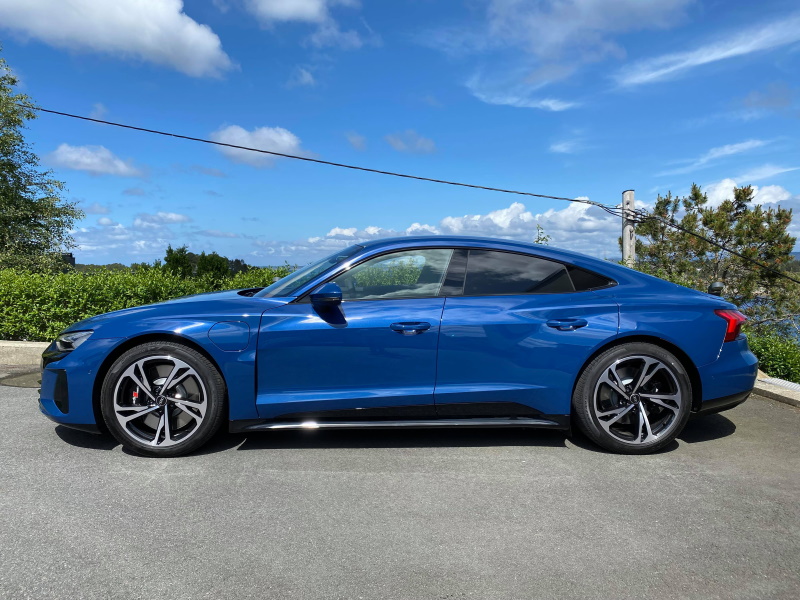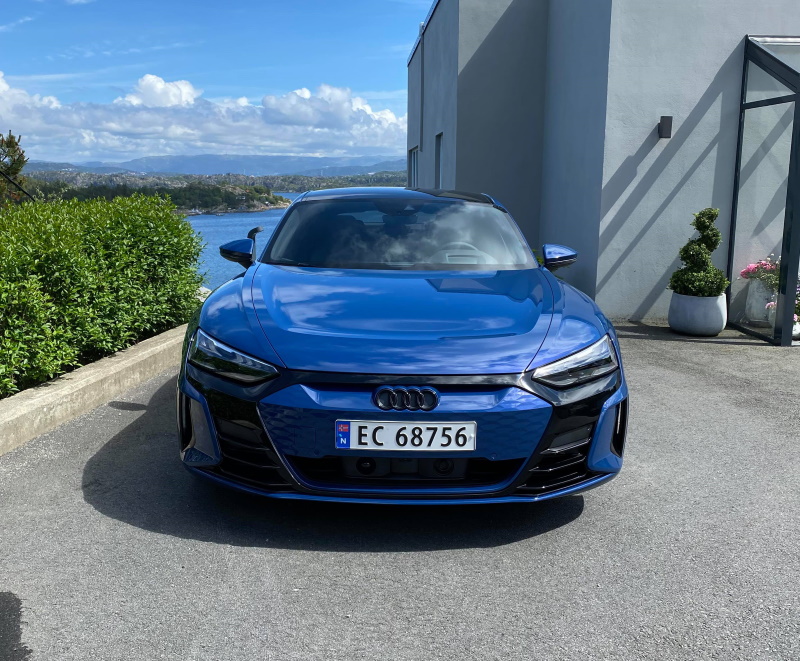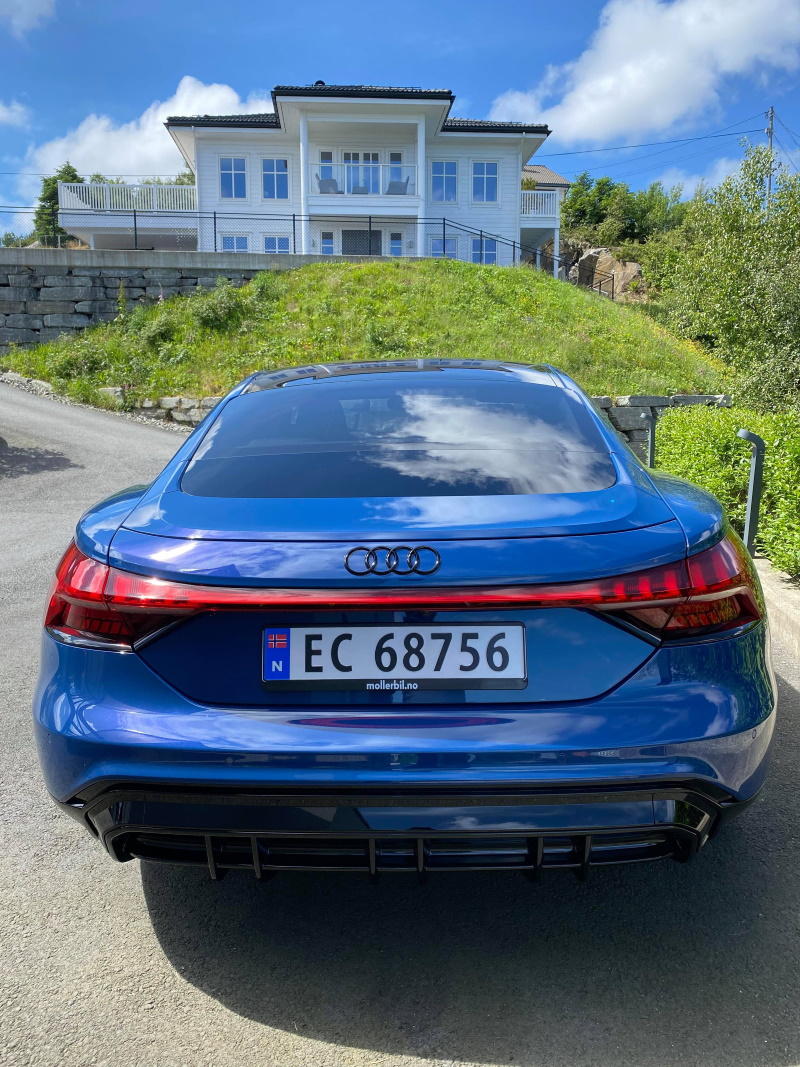 Florett Silver
Color Code: L5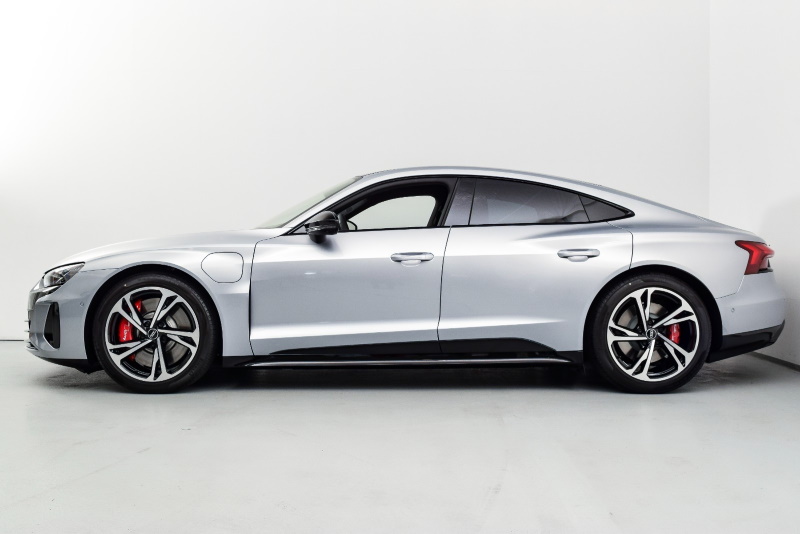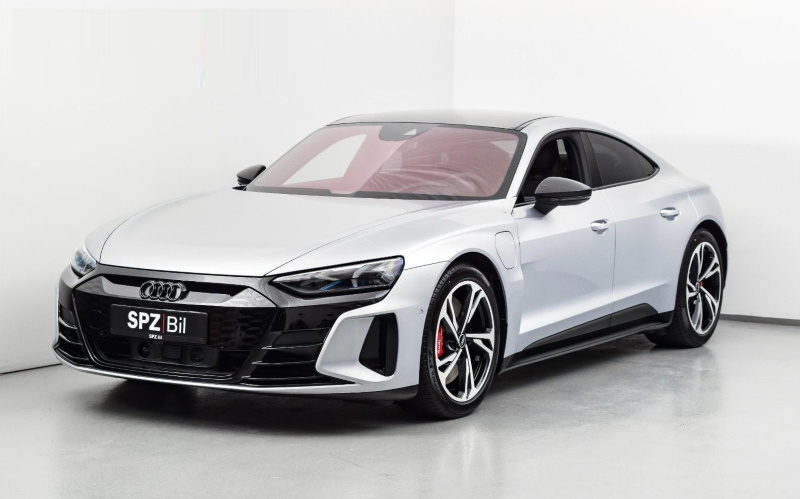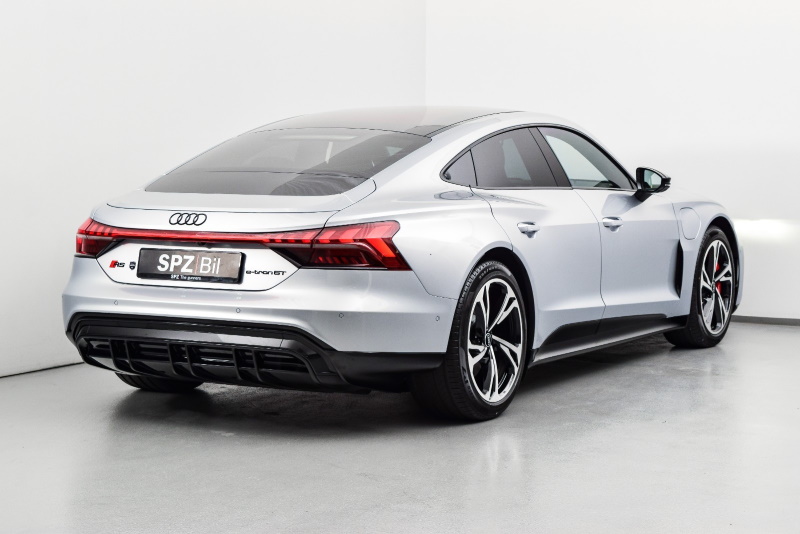 Suzuka Grey
Color Code: M1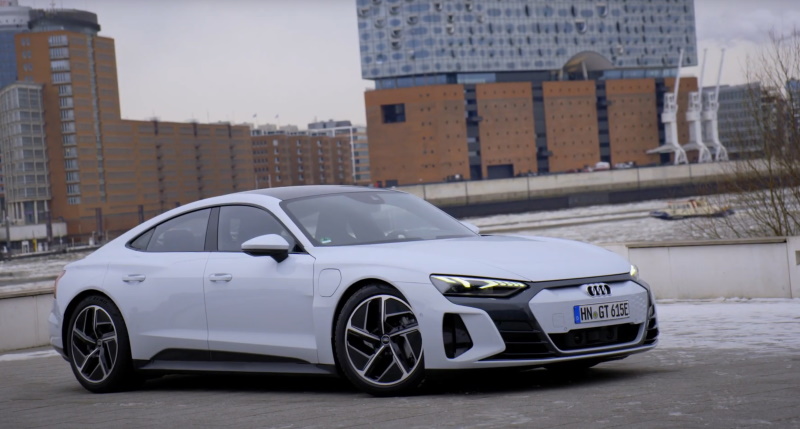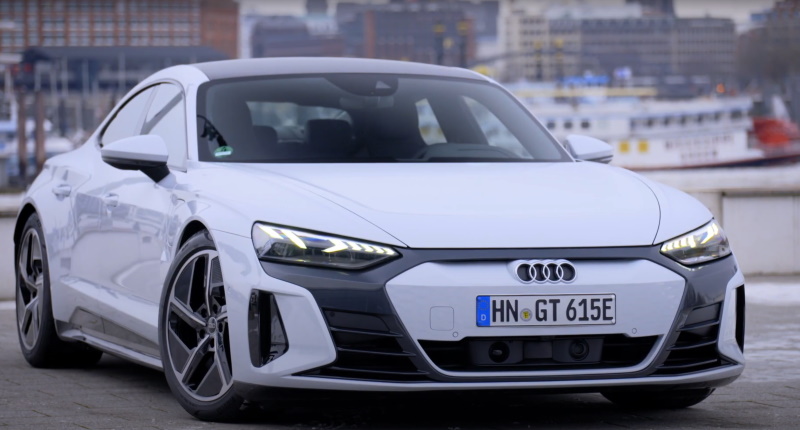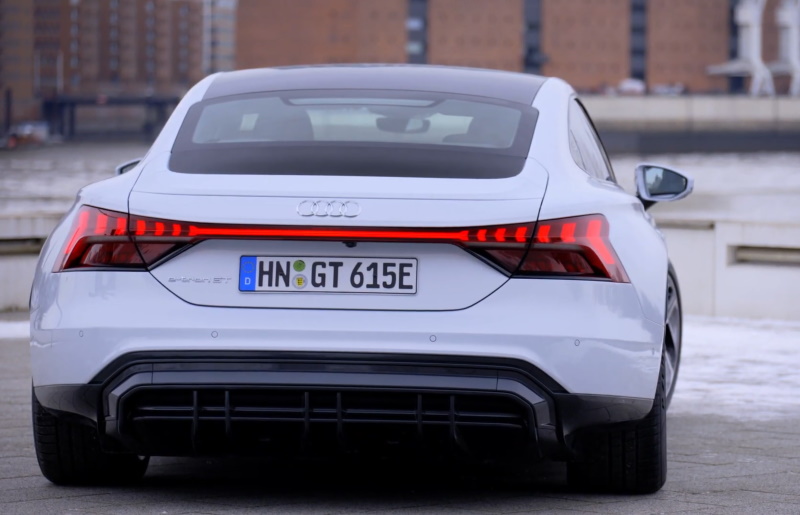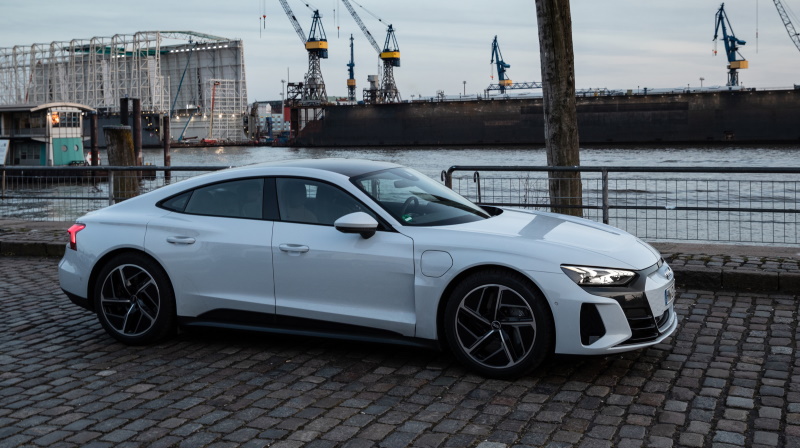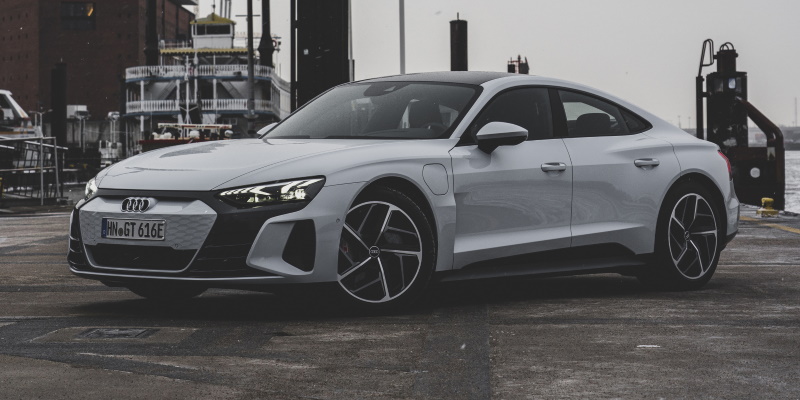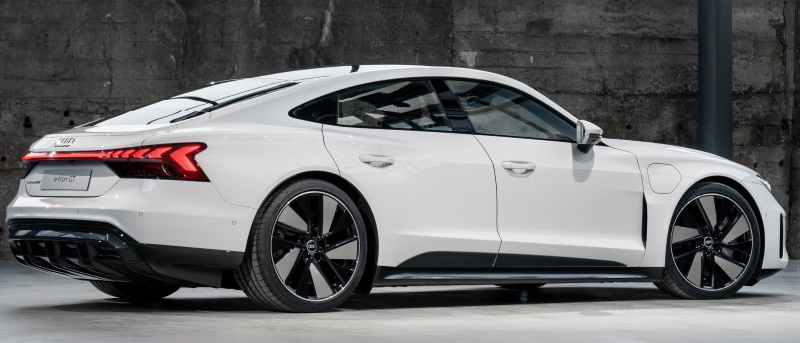 Daytona Grey
Color Code: 6Y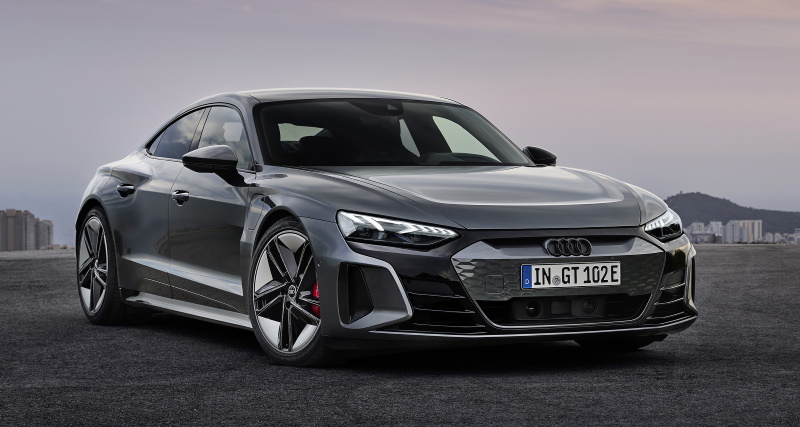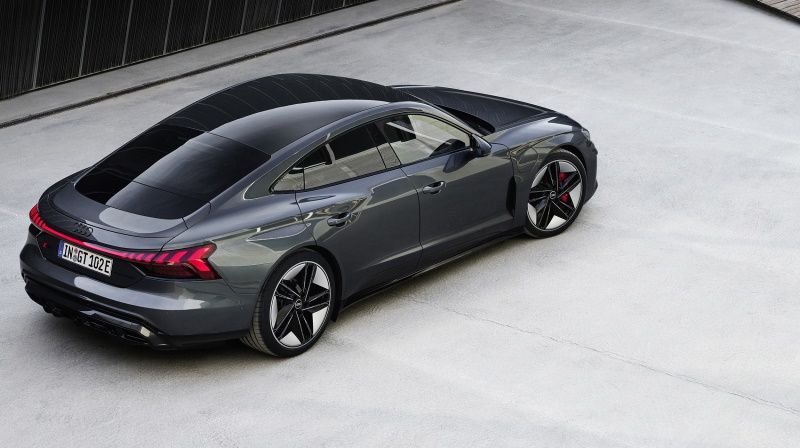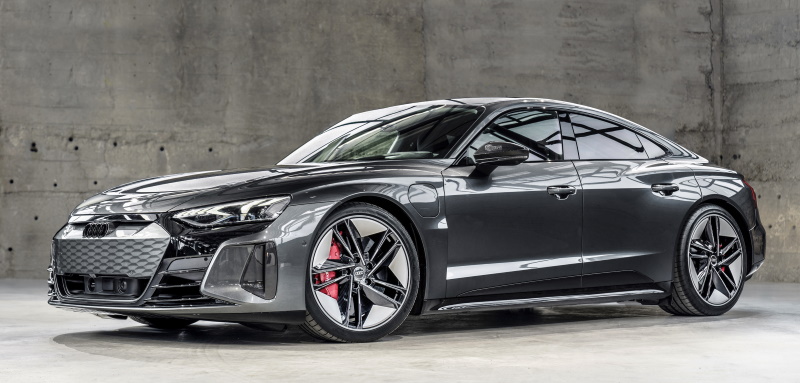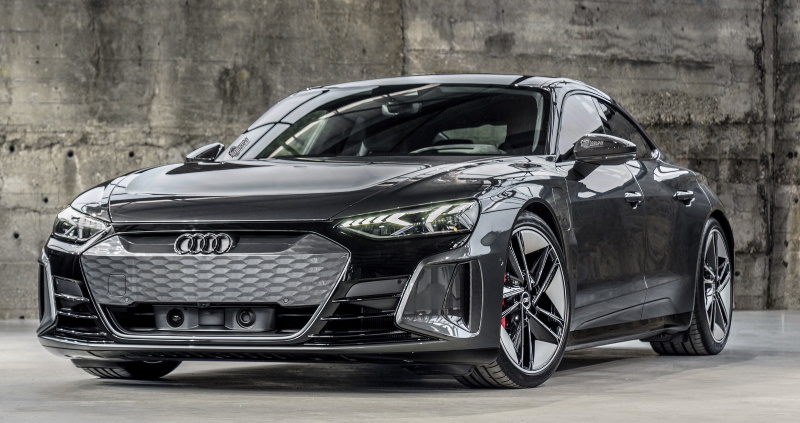 Tactile Green
Color Code: V0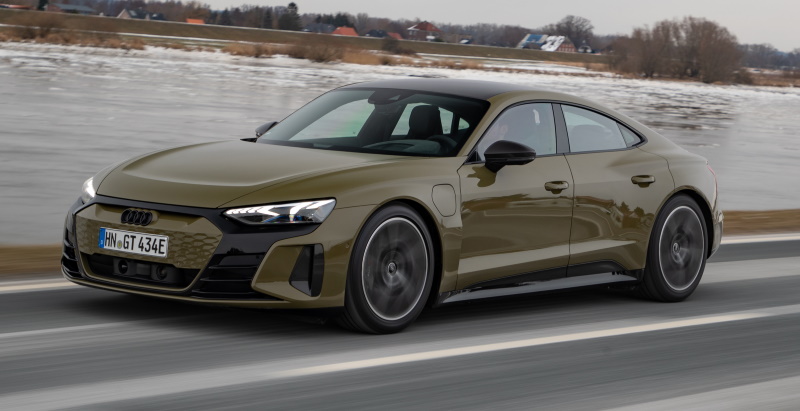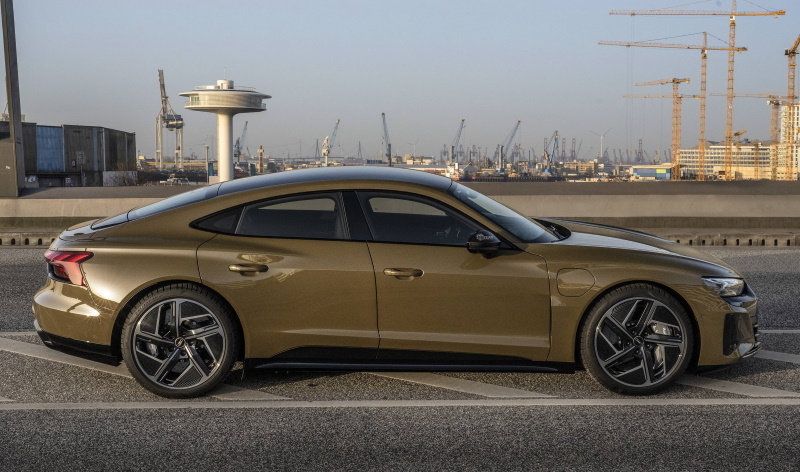 Kemora Grey
Color Code: 82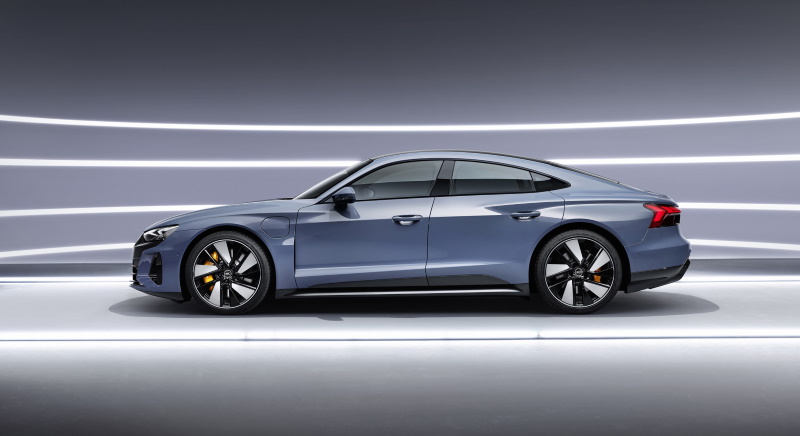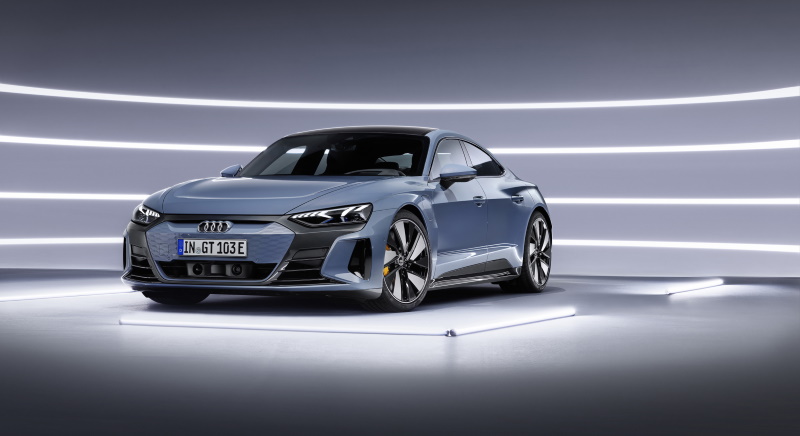 Mythos black
Color Code: OE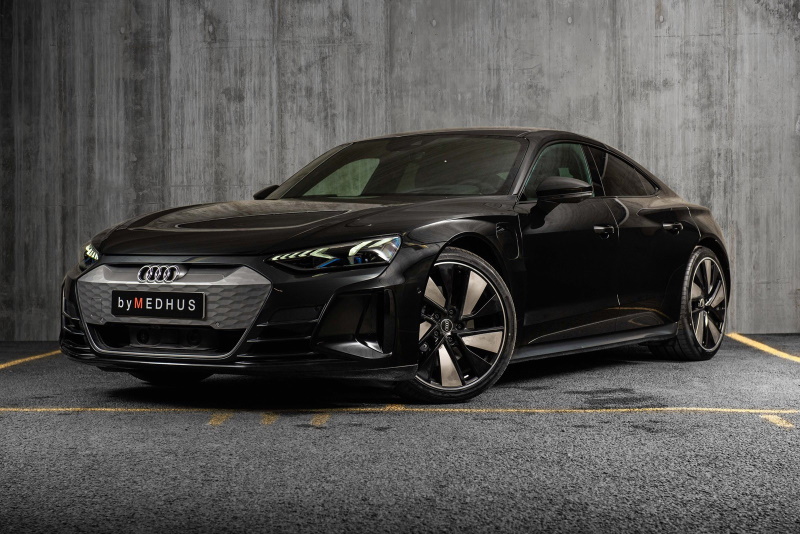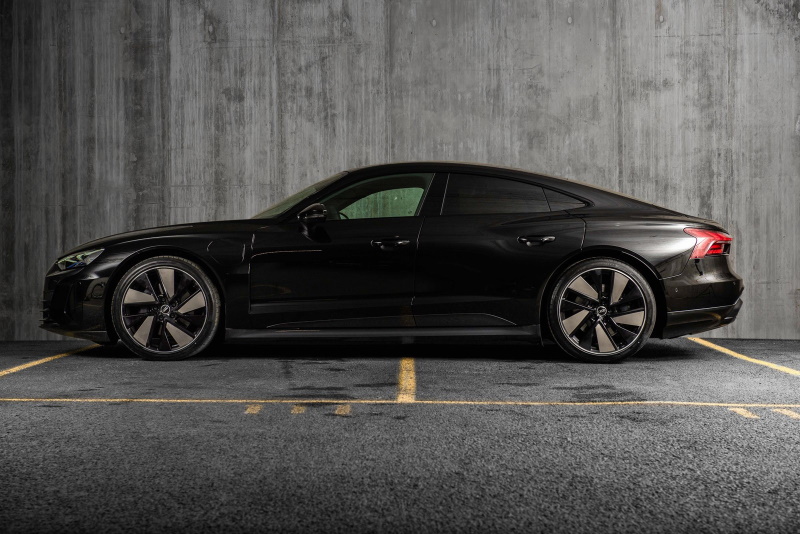 Audi Exclusive Paint colors
It is possible to order Audi e-tron GT with Audi exclusive Paint colors. There are lots of colors to choose from.
Below you see some of the colors you can choose from.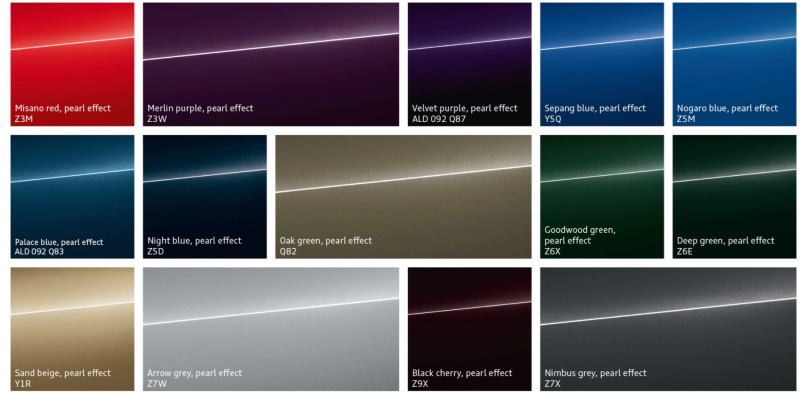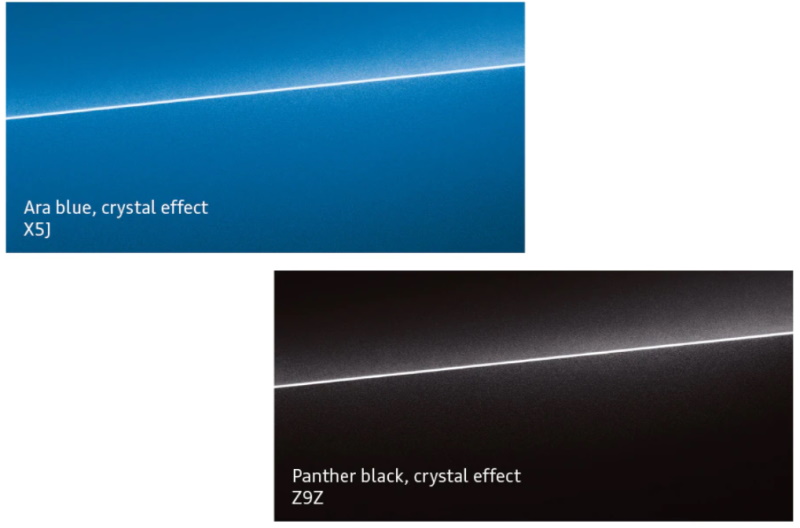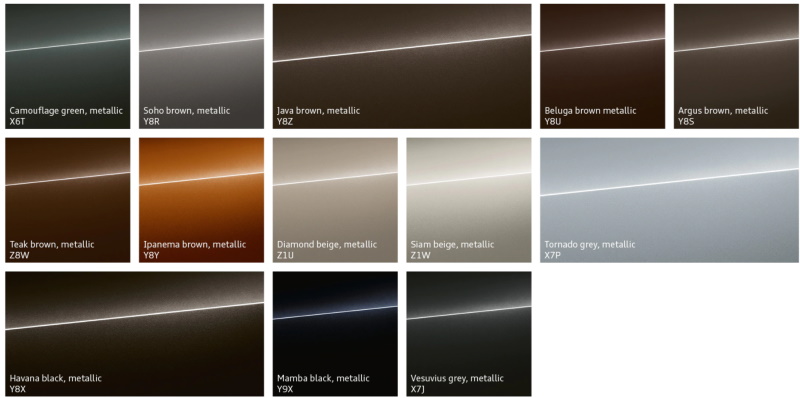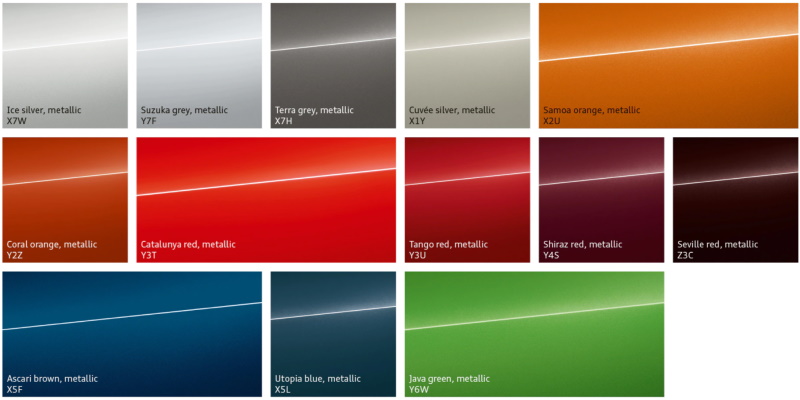 Nardo Grey
Color Code: Y7C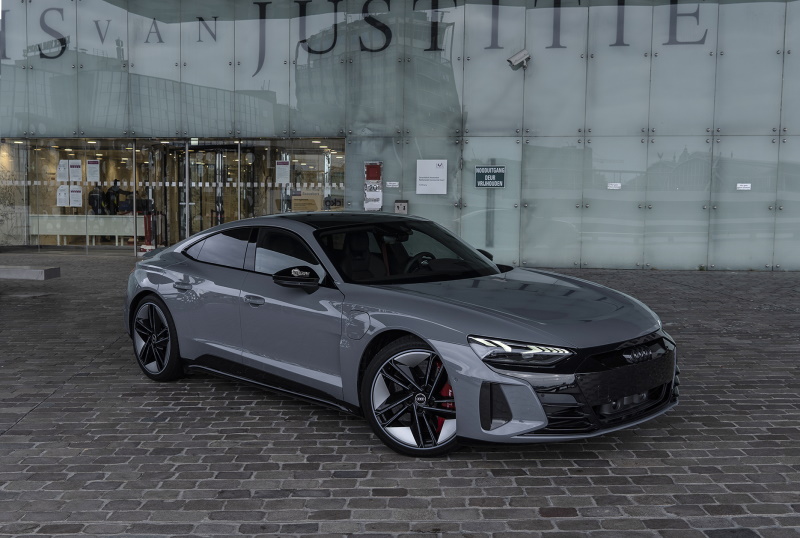 Zanzibar brown
Color code: 872