Audi e-tron GT transportation capabilities
In addition to the 5 seats, the e-tron GT has both a trunk and a frunk in addition to roof storage.
Trunk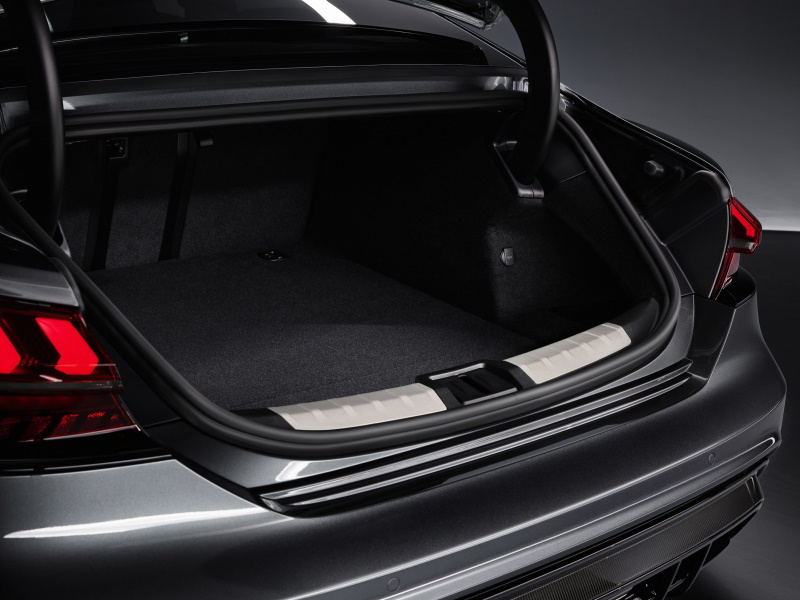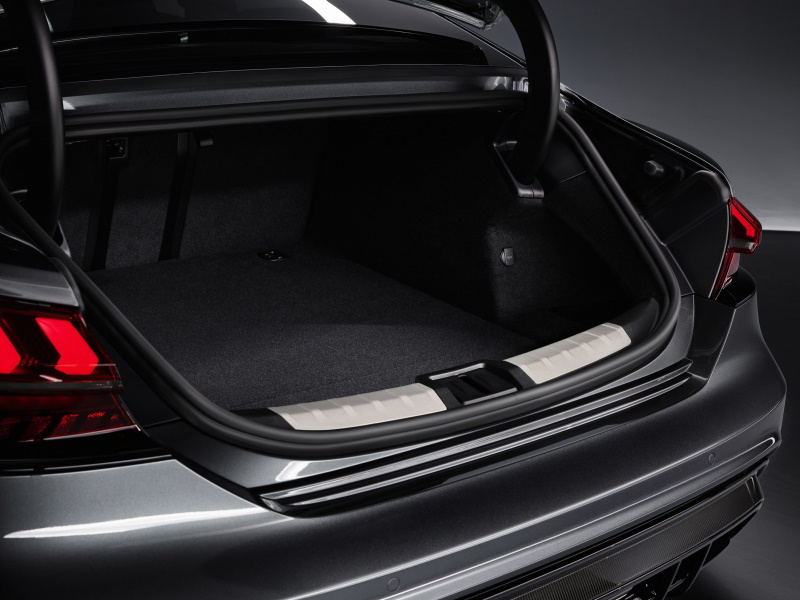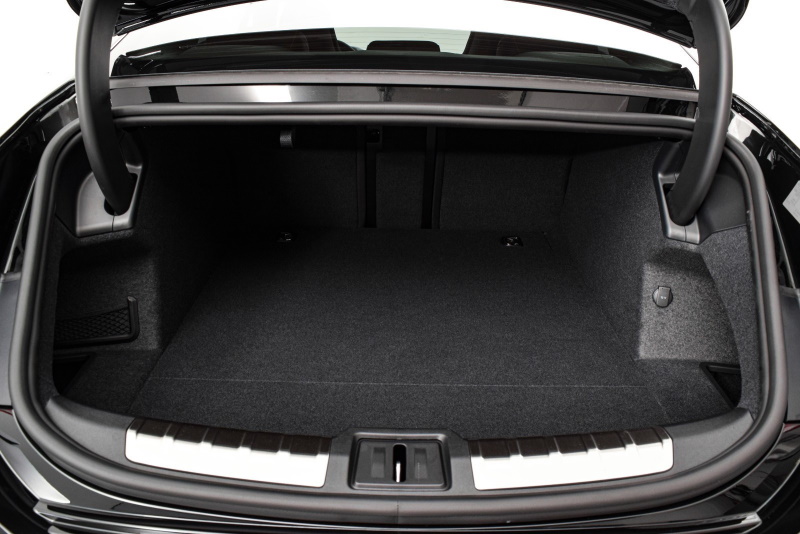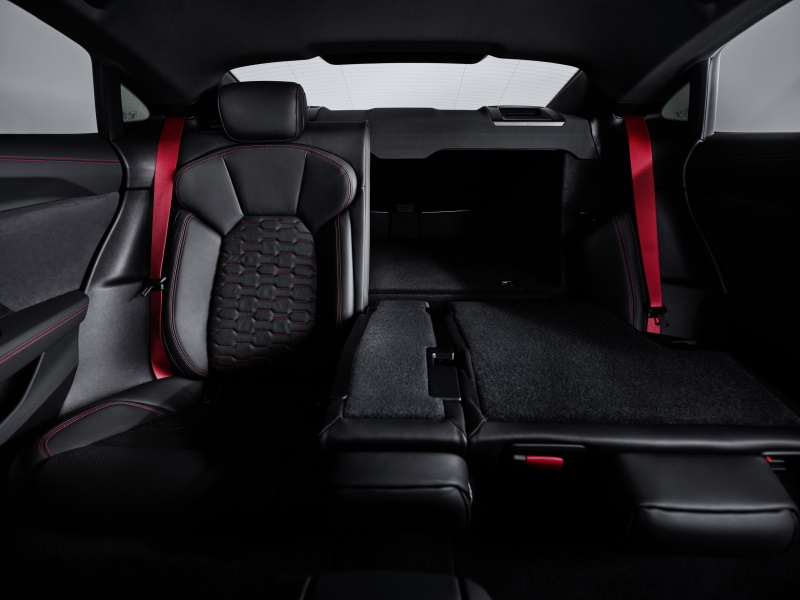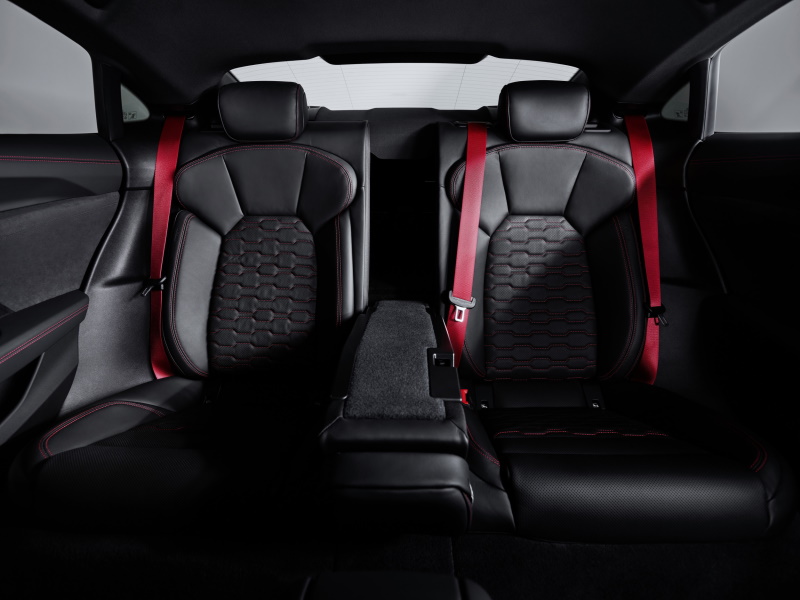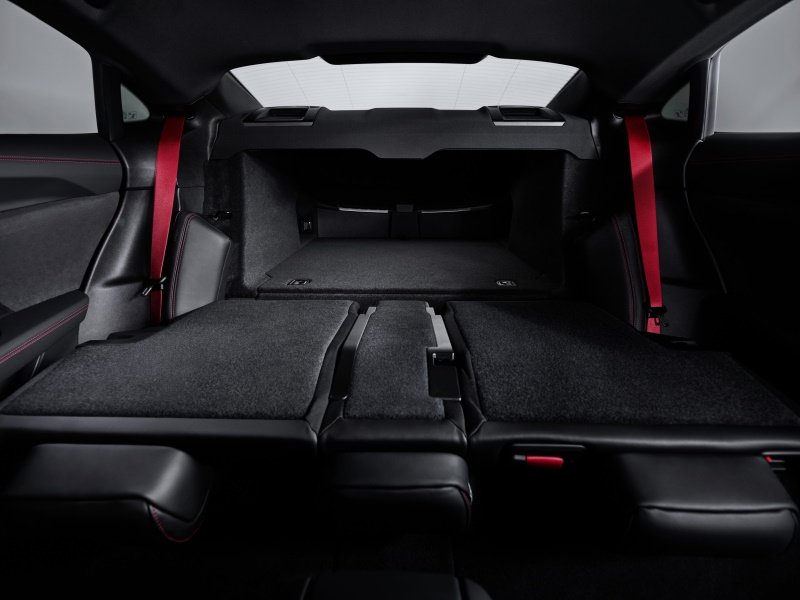 Frunk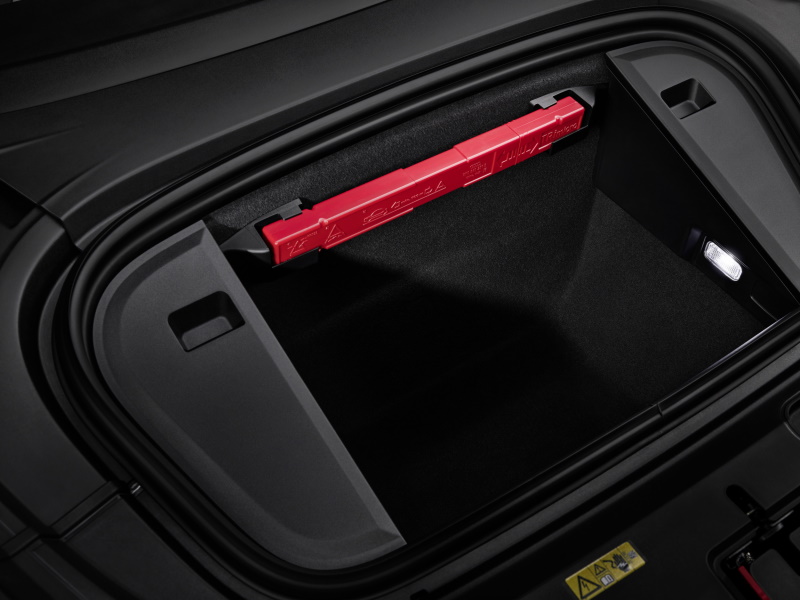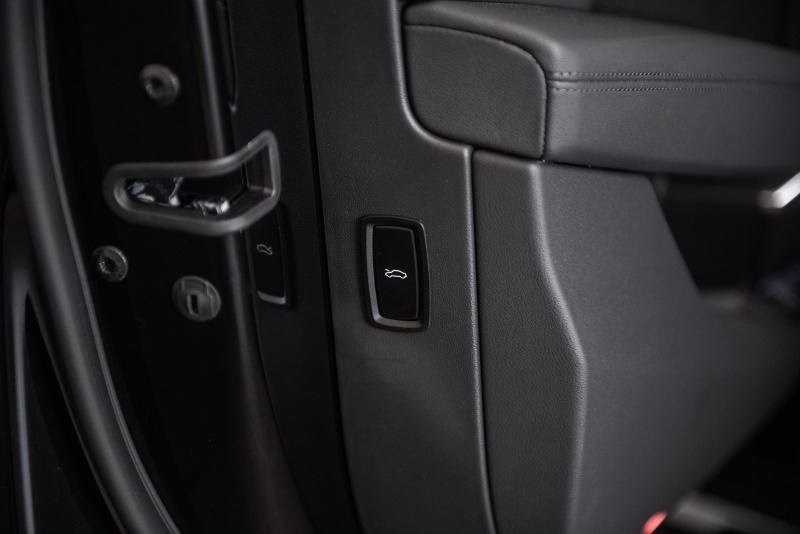 Roof storage
You can store up to 75kg on the roof.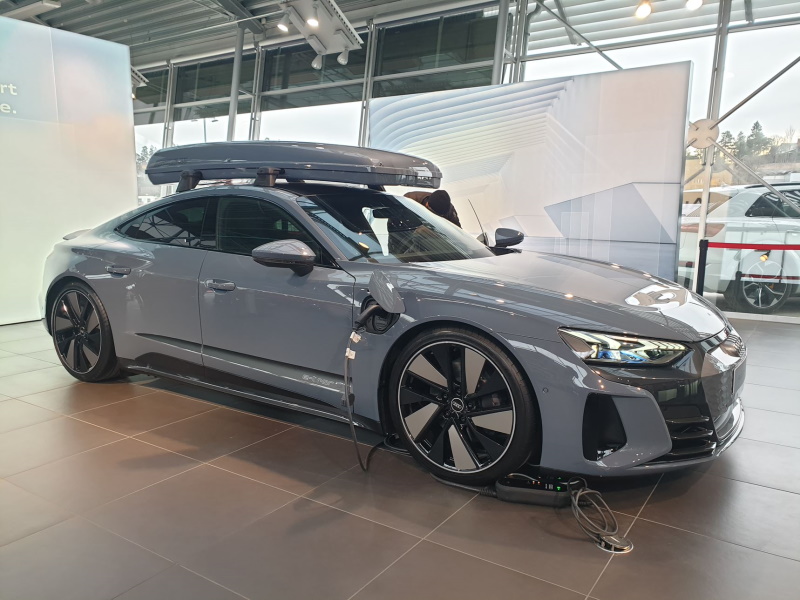 Real life example how much can be stored
No need to worry about loading capabilities.