Audi e-tron ports and connection
Audi e-tron has options for both USB-C and 12-volt ports in the car.
12 Volt
Audi e-tron comes with 3 12-volt outlets as standard. In front seats, in rear seats and in luggage compartment.
They are only active when ignition is on.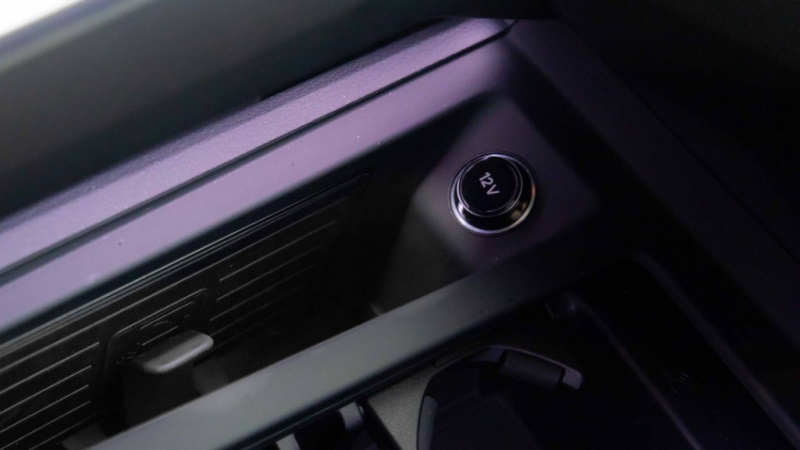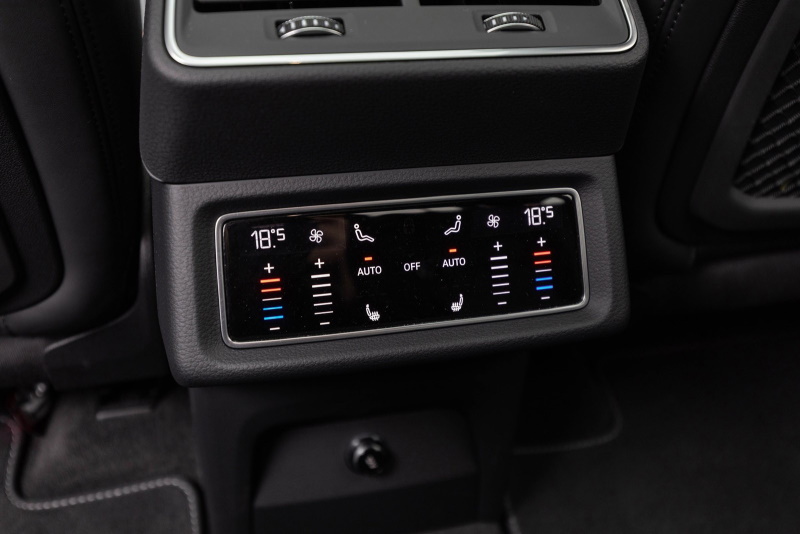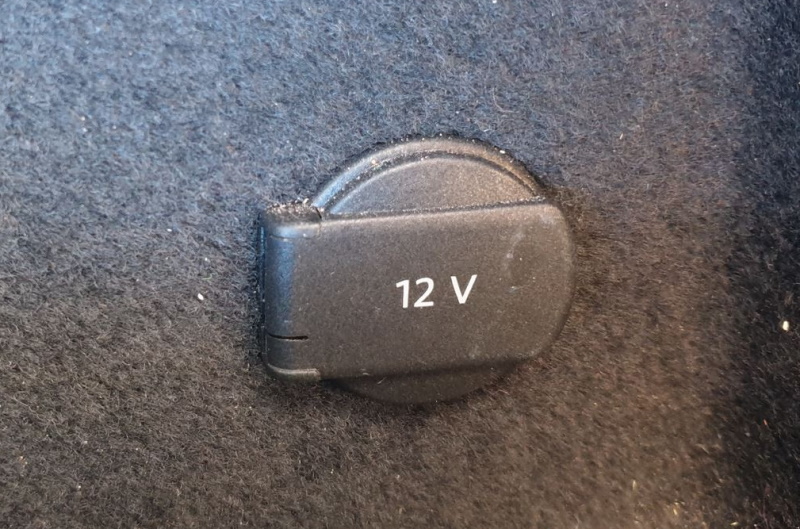 Audi Music interface front
Audi music interface is standard in front.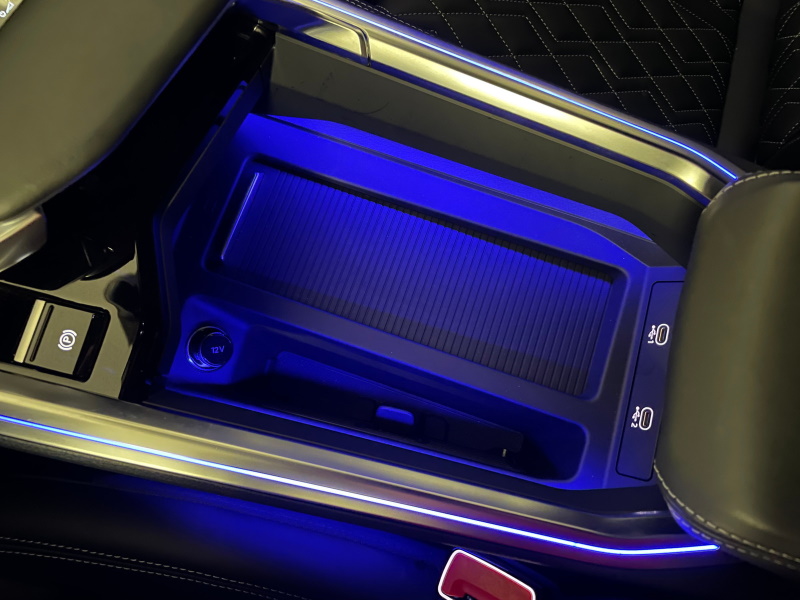 Audi Music interface rear
As option UF8 you can get 2 USB-C connection for the rear seats.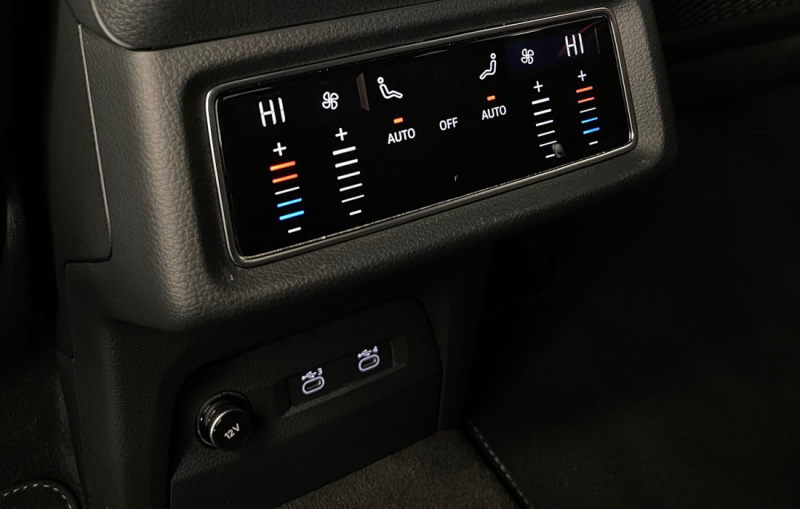 SD Card and SIM card for 2019-2020 models
On 2019 and 2020 models SIM card and SD-card was available-