Audi Q4 e-tron windows
Audi Q4 e-tron have some windows options
The standard front window have
Privacy glass
You can order privacy glass with option id QL5. This gives the car a more exclusive look and reduce the visibility for external to look in to your car to persons in back seat or stuff in the luggage room.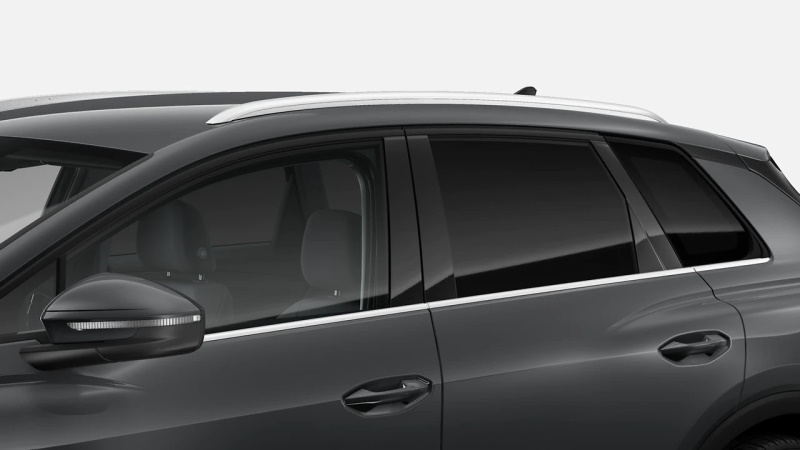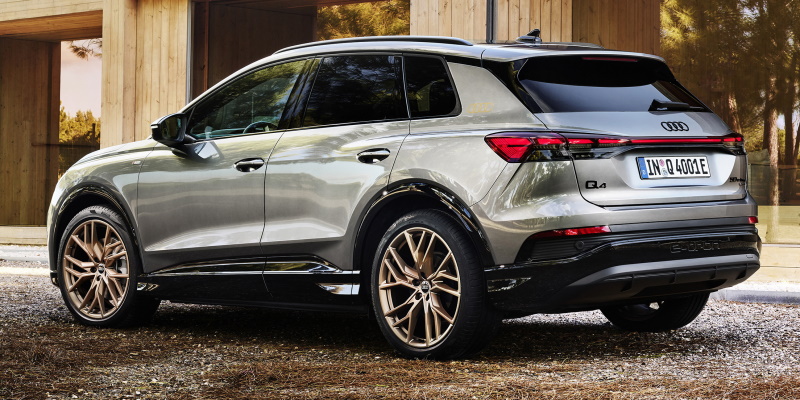 Heated and acoustic front window
As an option you can order heated front window with acoustic glass.
This has optionId 4GW
Acoustic windows
As an option (optionID VW6) you can order acousting window for the side windows at the front seats.
This reduce noise in the cabin.