Audi Q6 e-tron drivetrain
Audi Q6 e-tron drivetrain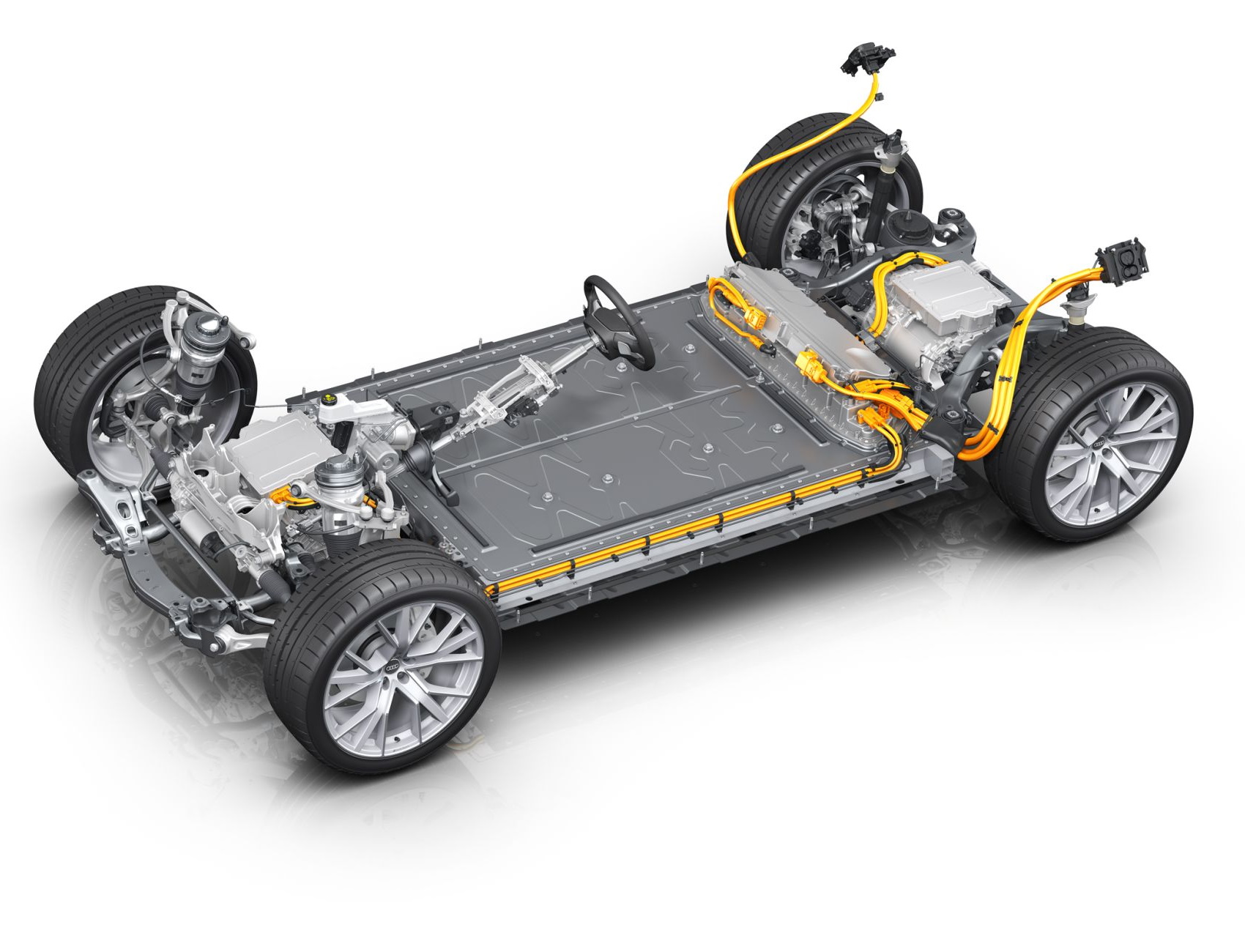 Currently we dont know much about Q6 e-tron (confirmed) and SQ6 e-tron (unconfirmed).
Below you find details about the most important components of that drivetrain.
Audi Q6 e-tron motors

Audi Q6 e-tron will have different motor configurations.

Audi Q6 e-tron battery

The lithium-ion battery system of the Audi Q6 e-tron can store more than 100 kWh of energy and uses 800 volt system.