Audi Q8 e-tron technology
Vorsprung Durch Technik have in more than 50 years been Audis mantra and Audi Q8 e-tron is no exception. It is loaded with advanced technology in many areas like Driver Assistance, lights, charging technology and many more areas to give you a safe, comfortable and luxurios journey.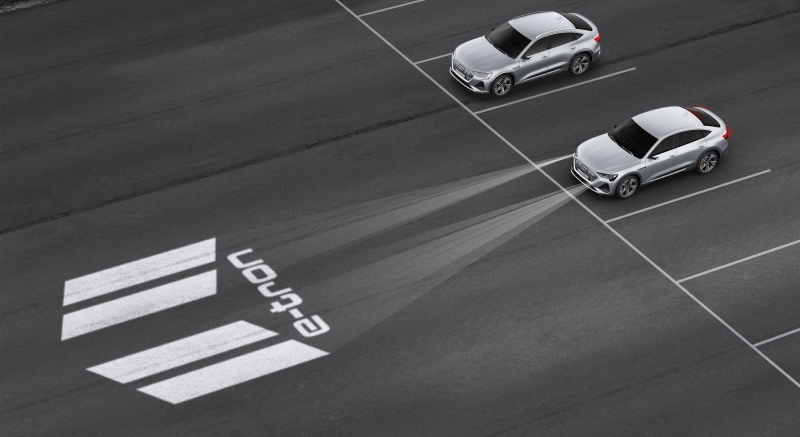 Below you see details about the different technology areas on Audi e-tron.